PHSANZ
Preparing for the growing care needs of the future
Pulmonary Hypertension is a disease that has largely fallen through the cracks of the major specialities in both Australia and New Zealand. We are seeing an increase in patients presenting with Pulmonary Hypertension, including its rarest form, Pulmonary Arterial Hypertension (PAH).
PHSANZ is committed to supporting sustainable models of care for patients in the future.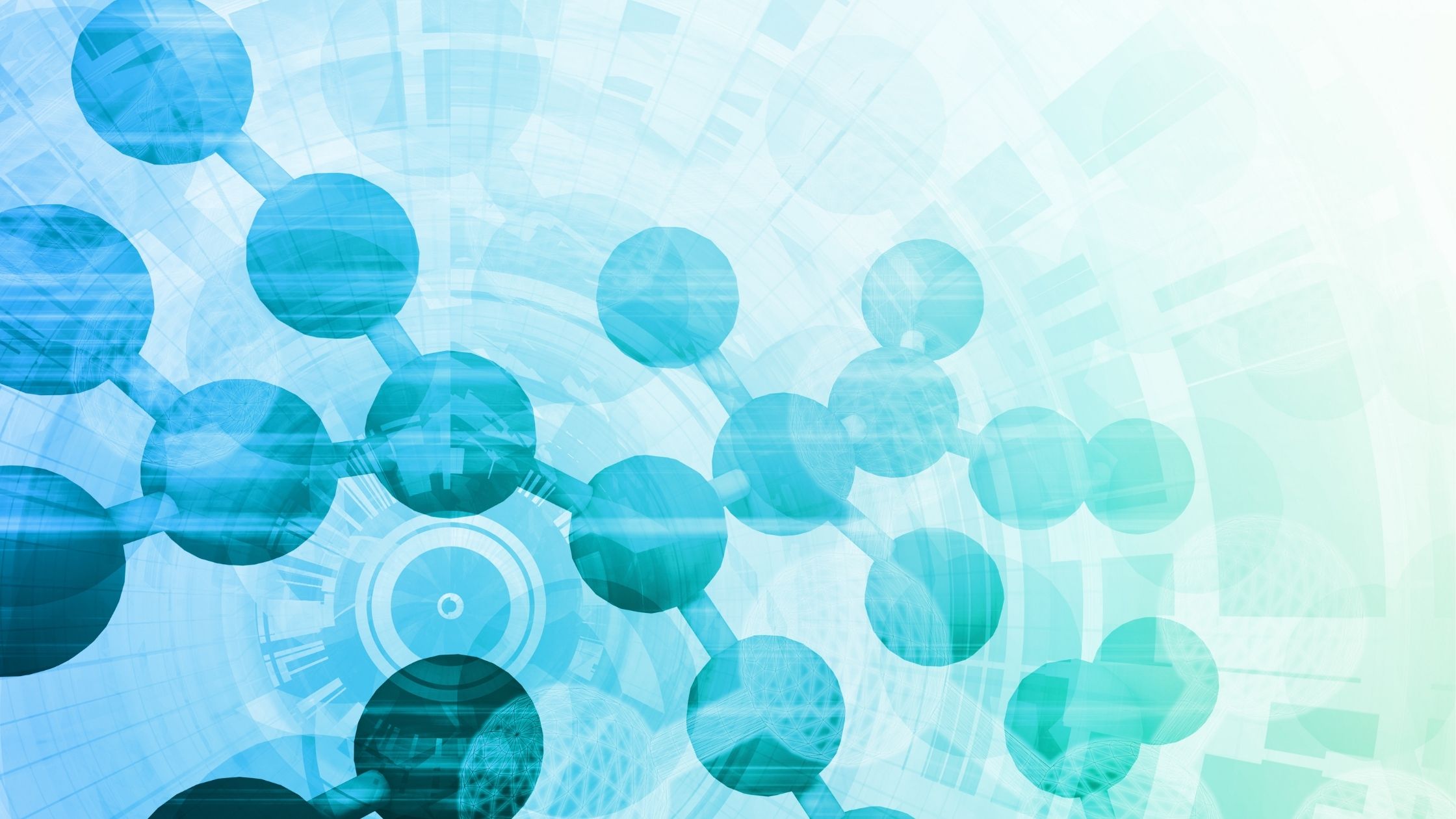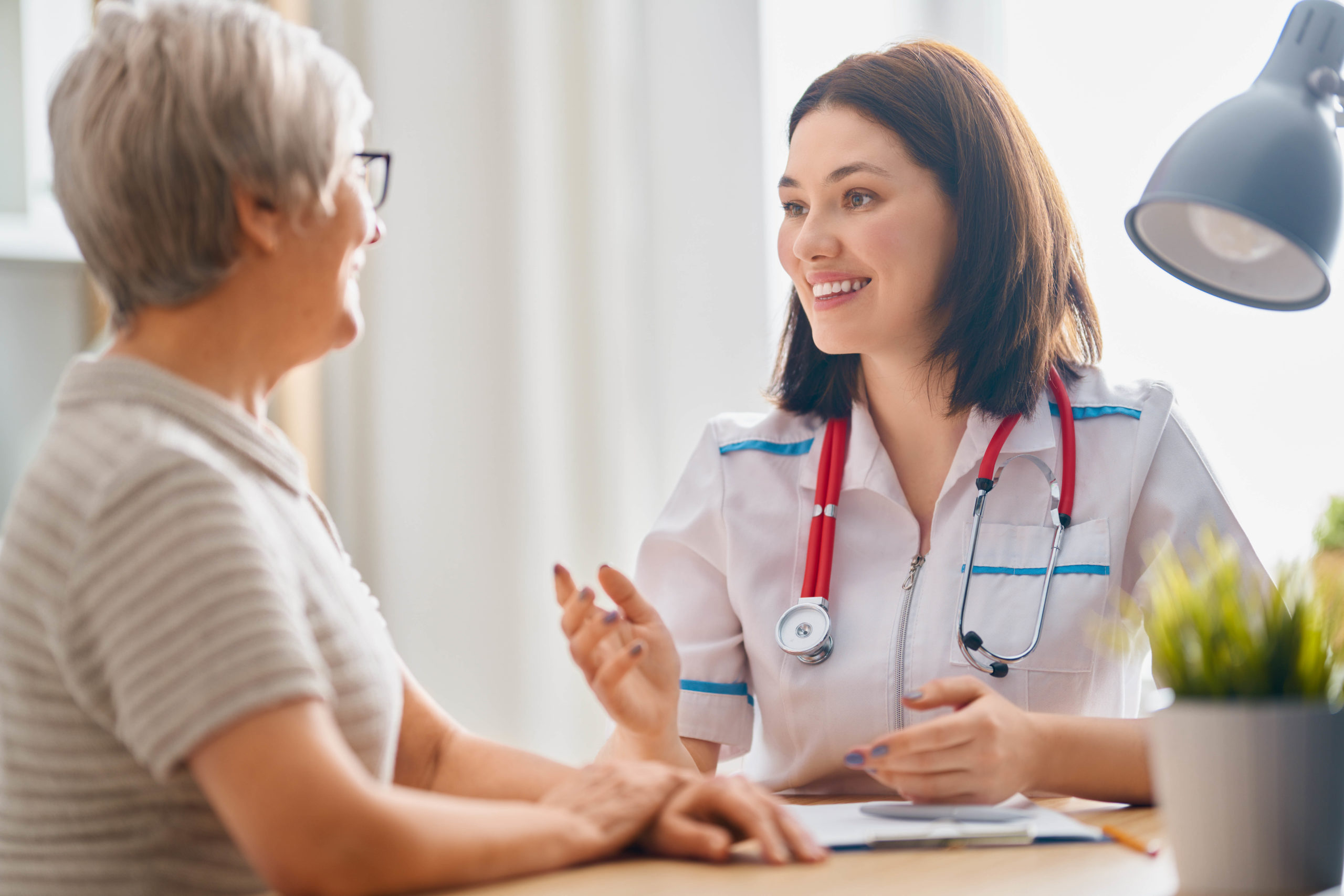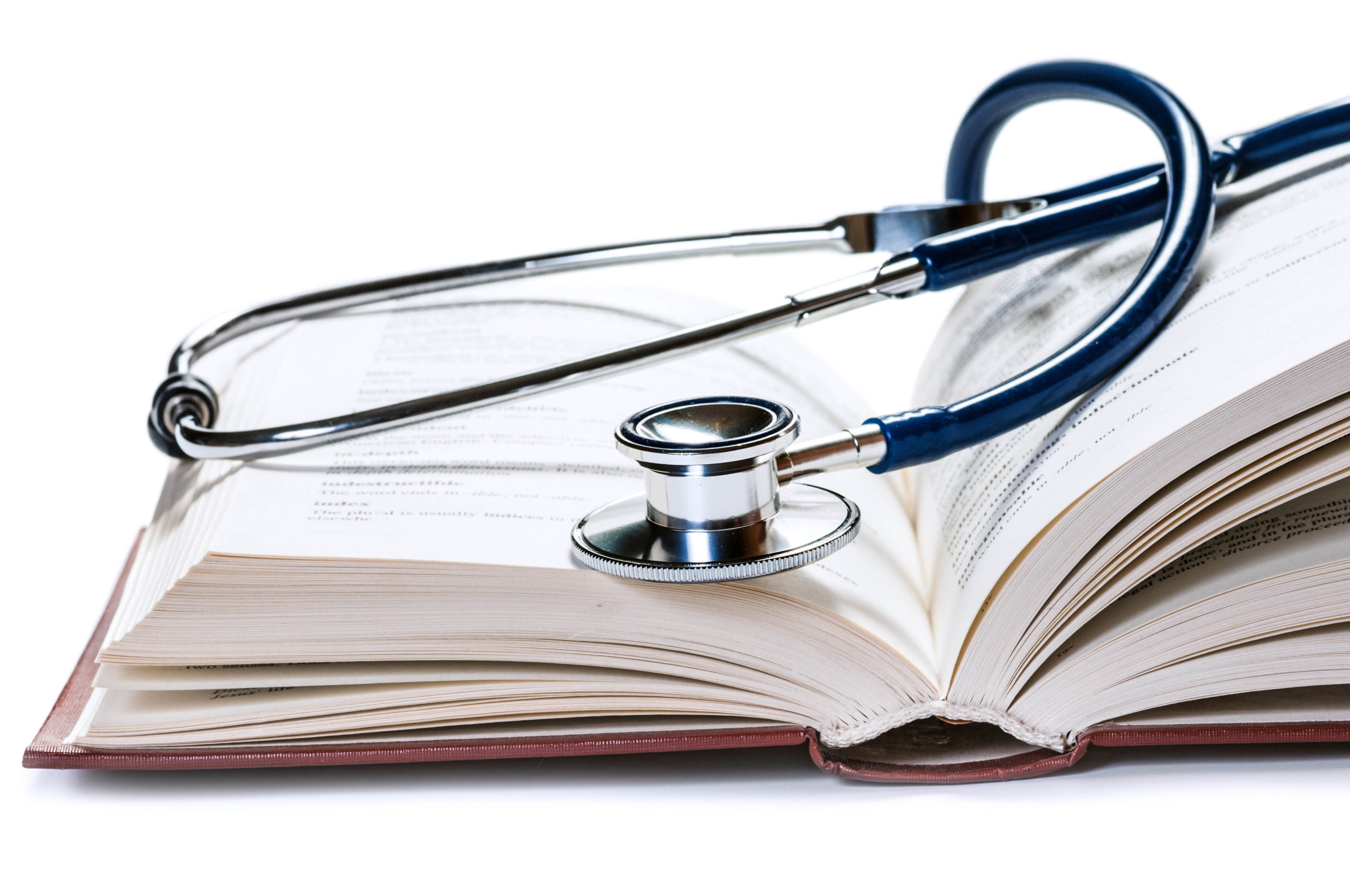 phsanz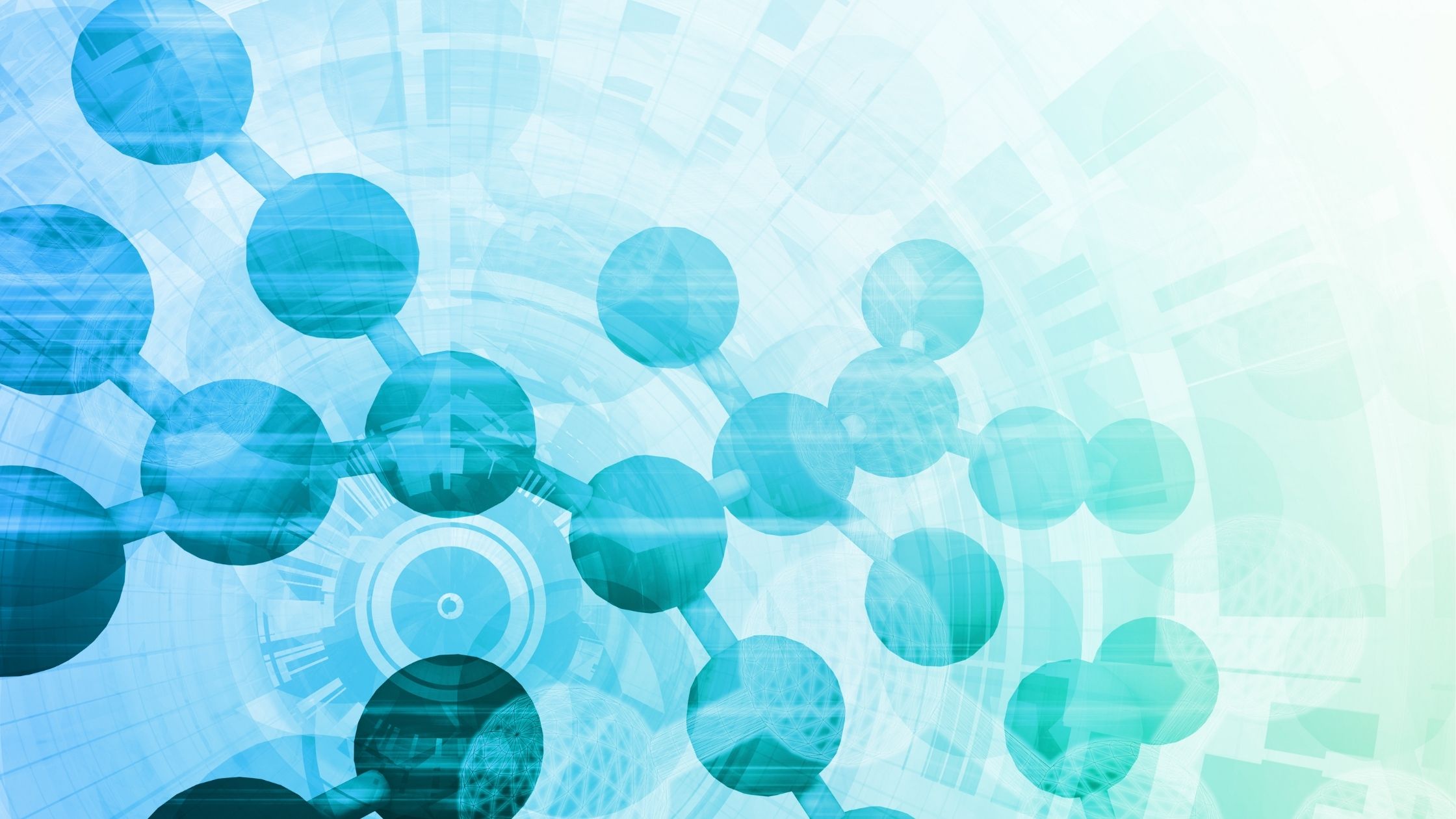 Full 2
Full 3
CC-CTEPH-PHASANZ-2020-Abstract-29.9.20-FINAL
Stay up to date with the latest guidelines, publications, newsletters and media releases from PHSANZ.

The PHSANZ Academy is dedicated to continuing professional education, delivering core competency educational courses to all those involved with the care of PHT patients.

Find out more about PH wellness and education services that are available to assist patients and their families.

Stay up to date with the latest society news and events – become a PHSANZ member to join our mailing list.
Our members include cardiologists, respirologists, immunologists, rheumatologists, nurses and allied health.
Contact Us
The Pulmonary Hypertension Society of Australia and New Zealand is the leading scientific society representing physicians, researchers and allied health professionals involved with the diagnosis and treatment of pulmonary hypertension.